YOUR HOME FOR GENUINE SPANISH CLEANING PRODUCTS IN THE UK

The Fruit Company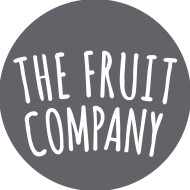 The Fruit Company are an innovative Spanish brand based in Spain and are stocked in many supermarkets and stores across Spain. Their products are founded on being based on natural ingredients and the products are heavily infused with genuine and powerful fragrances that smell amazing and last for ages. At Lemon Fresh UK Ltd we are proud to stock The Fruit Company products including candles, car air fresheners, hand cream, hand soap, body yoghurt as well as other gorgeous products.
Explore The Fruit Company range today and experience a fruity sensation like never before.
Note: They may smell like fruit and look gorgeous... but do not eat them!!
---
Showing 1 to 28 of 28 (1 Pages)