Cleaning Tips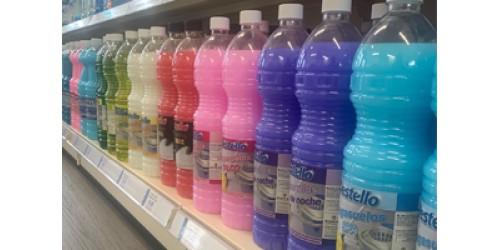 If you are looking to find out awesome cleaning tips, then look no further. At Lemon Fresh UK Ltd we love to clean. It is not just a hobby, but an absolute passion. Nothing makes us happier than a clean home. If this sounds like you, then you are in the right place.
Browse through our excellent cleaning tips to find out some hidden gems you may not know about.
How to Make Your Toilet Smell Amazing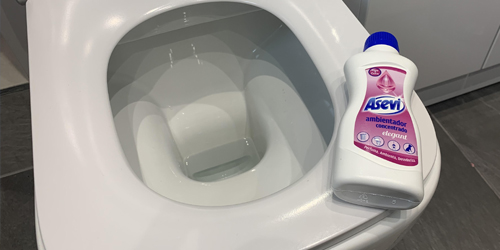 There is nothing worse than walking in to the toilet after your partner has just come out. When you host friends or family the last thing you want is a toilet that smell disgusting. At Lemon Fresh UK we are passionate about cleaning and therefore have compiled some outstanding ways to keep your toilet smelling amazing!
Read more
Showing 1 to 1 of 1 (1 Pages)